Routeplanner
Routeplanner
Cannot get your location.
Cannot get the route.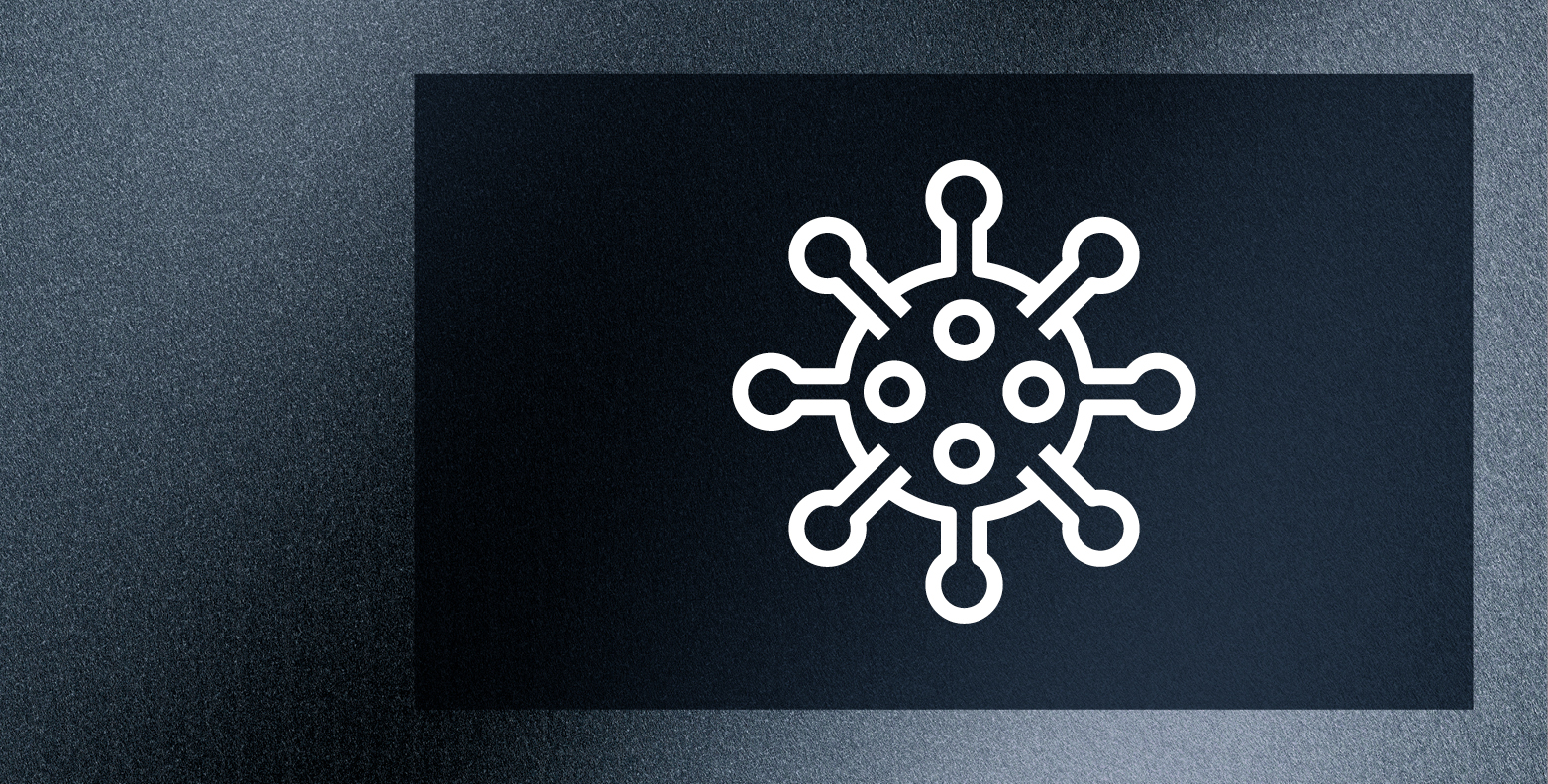 UPDATE CORONAVIRUS (COVID-19)
Last modified: 25 January 2022
On this page you will find the up to date information regarding the Corona Rules.
All shops and restaurants at Gelderlandplein are open.
The restaurants also offer take-away and delivery service. See under 'restaurants' the possibilities and also consult their own websites.
The shopping centre and the entrepreneurs at Gelderlandplein follow the guidelines of the RIVM. There are extra hygiene measures, as much distance as possible is kept and staff and entrepreneurs who do not feel well will not be in the shop. This also means that the wearing of mouth masks is mandatory. Visitors must keep a distance of 1.5 metres.
We wish everyone good health!
Go back