Routeplanner
Routeplanner
Cannot get your location.
Cannot get the route.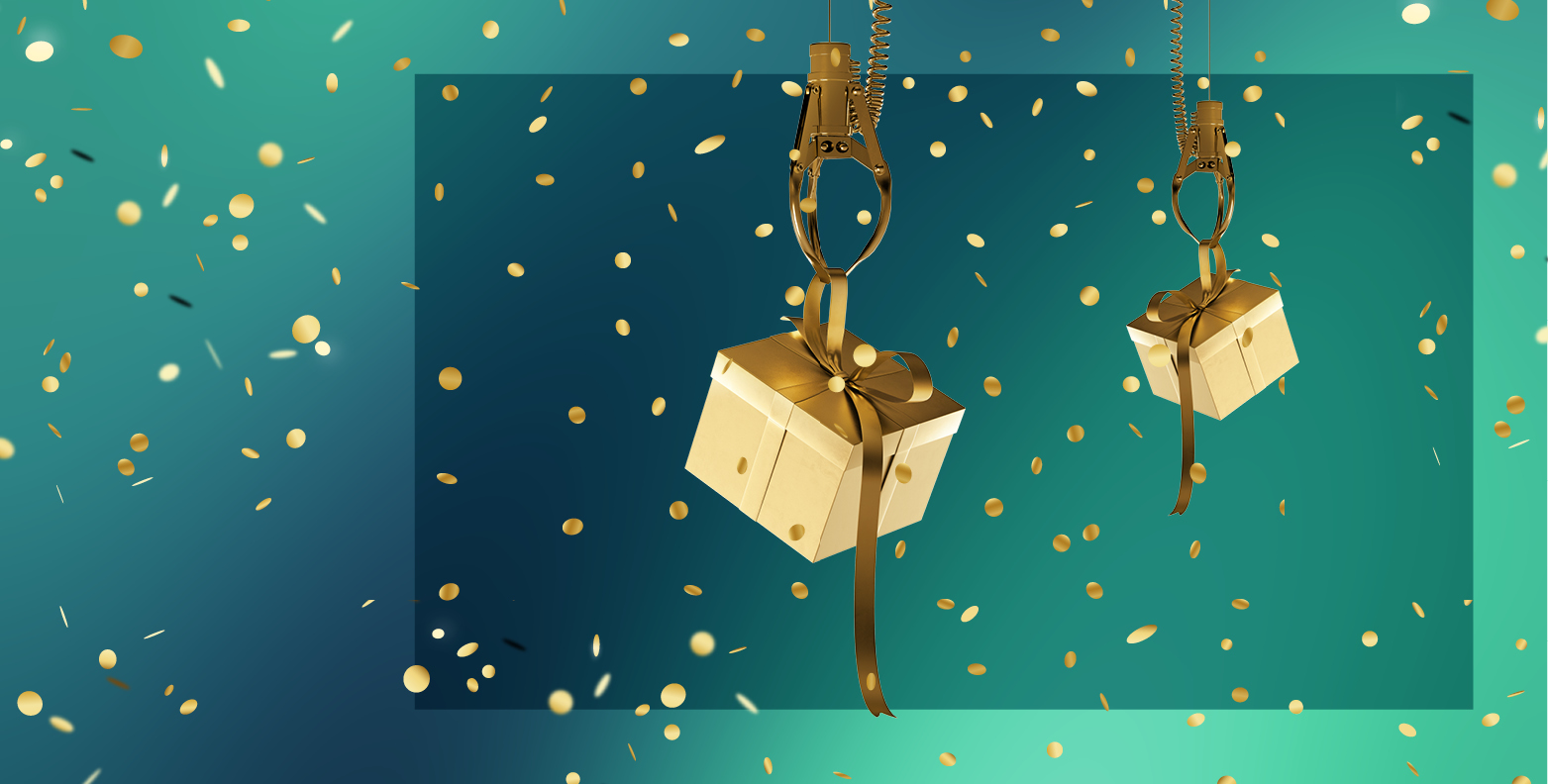 GoldGrabbber
One of the most festive events at Gelderlandplein is coming back!
From Thursday 5 to Sunday 8 October, the unique GoldGrabber can be found on the central square again. During this period, you will receive one GoldGrabber coin* for every purchase of at least €15.
You can redeem this coin at the GoldGrabber on the central square and use it for a chance to grab a great prize!
Every day there are 750 prizes to be won with a total value of more than €40,000. There are also special children's prizes. Some of the many prizes: gift vouchers, dinner for 2, a teppanyaki griddle, a deep fryer, a generous fish platter, a porcelain sushi set, flowers, a delicious cake…
Every day there will also be a grand prize to win! Enough reason to take a shot.
Do you grab one of these great prizes from our shops and restaurants? Then you can collect this prize immediately. Will you win a gift card or shopping credit? You have a whole month to come back to enjoy shopping and spend the credit.
Opening hours GoldGrabber:
Thursday 5 October 9.30 am – 6 pm
Friday 6 October 9.30 am – 6 pm
Saturday 7 October 9.30 am – 6 pm
Sunday 8 October 11.00 am – 18.00 pm
All prizes have been offered by shops and restaurants on Gelderlandplein!
* At Albert Heijn XL, Hema, Kruidvat, Etos and Jumbo City, you will receive a voucher with a GG coin image. This voucher is redeemable at the GoldGrabber for a golden GG coin.
Go back