Routeplanner
Routeplanner
Cannot get your location.
Cannot get the route.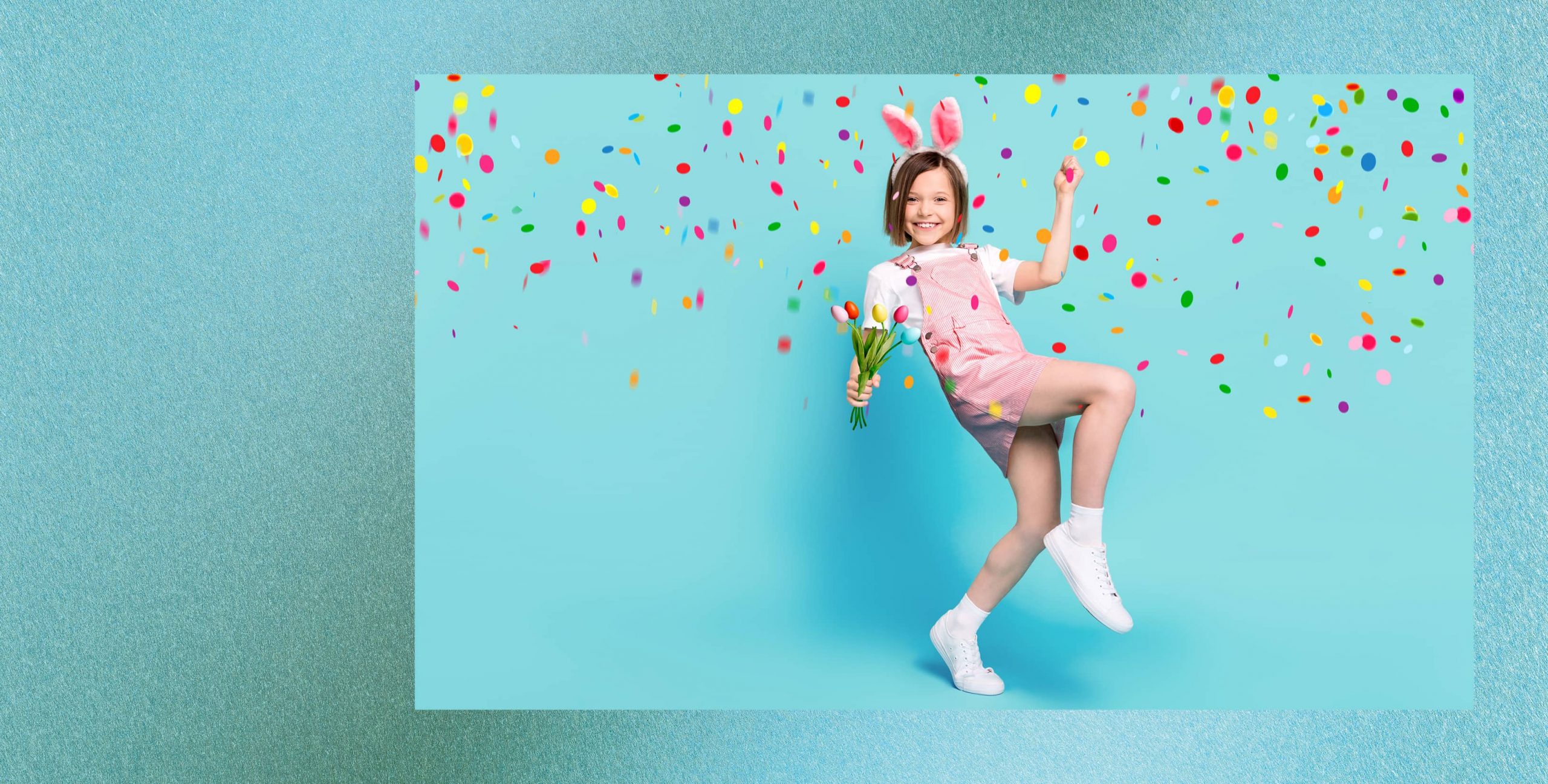 Happy easter parade
Come Friday, April 15, and Saturday, April 16, and enjoy Easter shopping at Gelderlandplein.
Be surprised by our Easter Parade (12.30 -16.30 hours) on Good Friday, April 15!
Gelderlandplein is closed on Sunday 17 April and Monday 18 April due to Easter. Some stores and restaurants will have different opening hours. From Tuesday April 19 Gelderlandplein will be open again.
Go back