Routeplanner
Routeplanner
Cannot get your location.
Cannot get the route.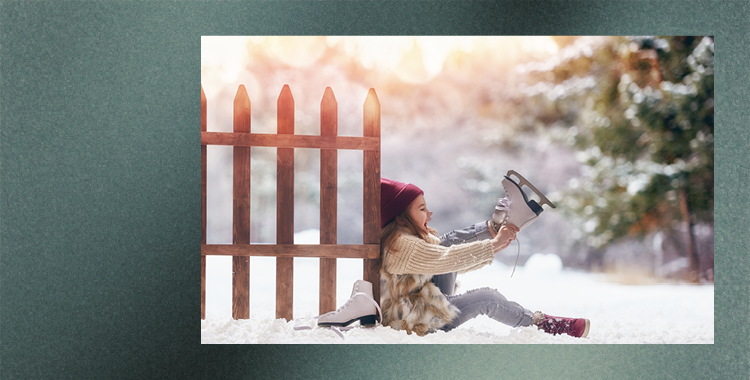 Ice skating
The ice rink is open! Let's go ice-skating!
Let the children enjoy indoor ice-skating while you can do your own shopping. And of course the little ones, possibly with their parents, can also make their first steps on the ice here. Remember that gloves are compulsory on the rink. You can pay with card or cash at the rink. Ice-skates can be hired on site.
Opening hours ice rink:
Monday, Tuesday and Thursday 15.00 – 18.00 hours
Wednesday and Friday 13.00 – 18.00 hours
Saturday 10.00 – 18.00 hours
Sunday 12.00 – 17.00 hours
HOLIDAY opening hours:
Monday till Saturday 10.00 – 18.00 hours
Sunday 12.00 – 17.00 hours
Go back