Routeplanner
Routeplanner
Cannot get your location.
Cannot get the route.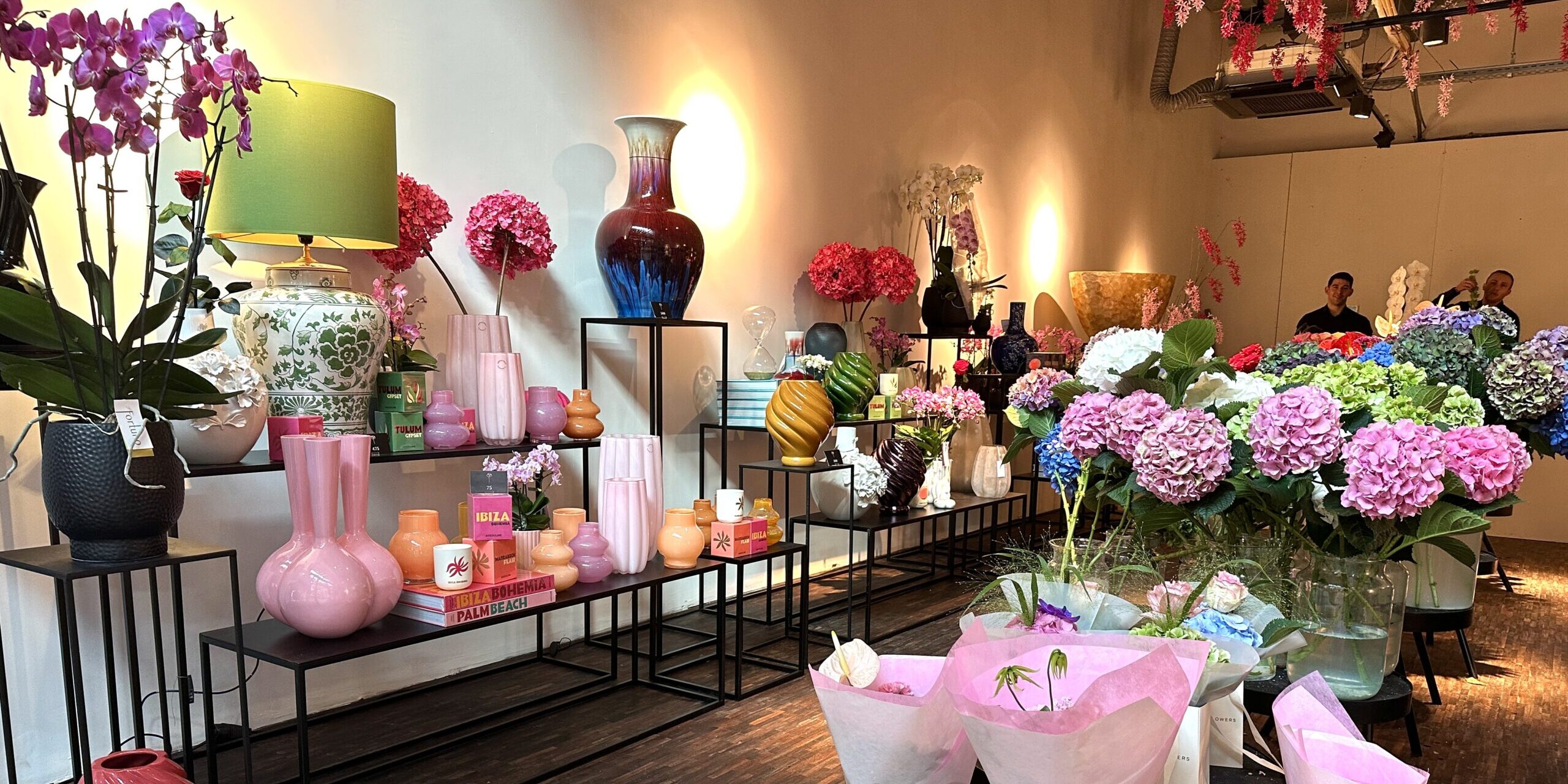 New location Daily Flowers
Daily Flowers' shop has moved and you can now find it next to Jumbo City. Daily Flowers is the luxury lifestyle florist. Here it is 'Always the right moment' to make yourself or your loved ones happy with carefully composed bouquets. Top quality is a priority for them.
Besides the most beautiful flowers, you can also find preserved roses, exclusive vases and other enchanting lifestyle products here.
Go back