Routeplanner
Routeplanner
Cannot get your location.
Cannot get the route.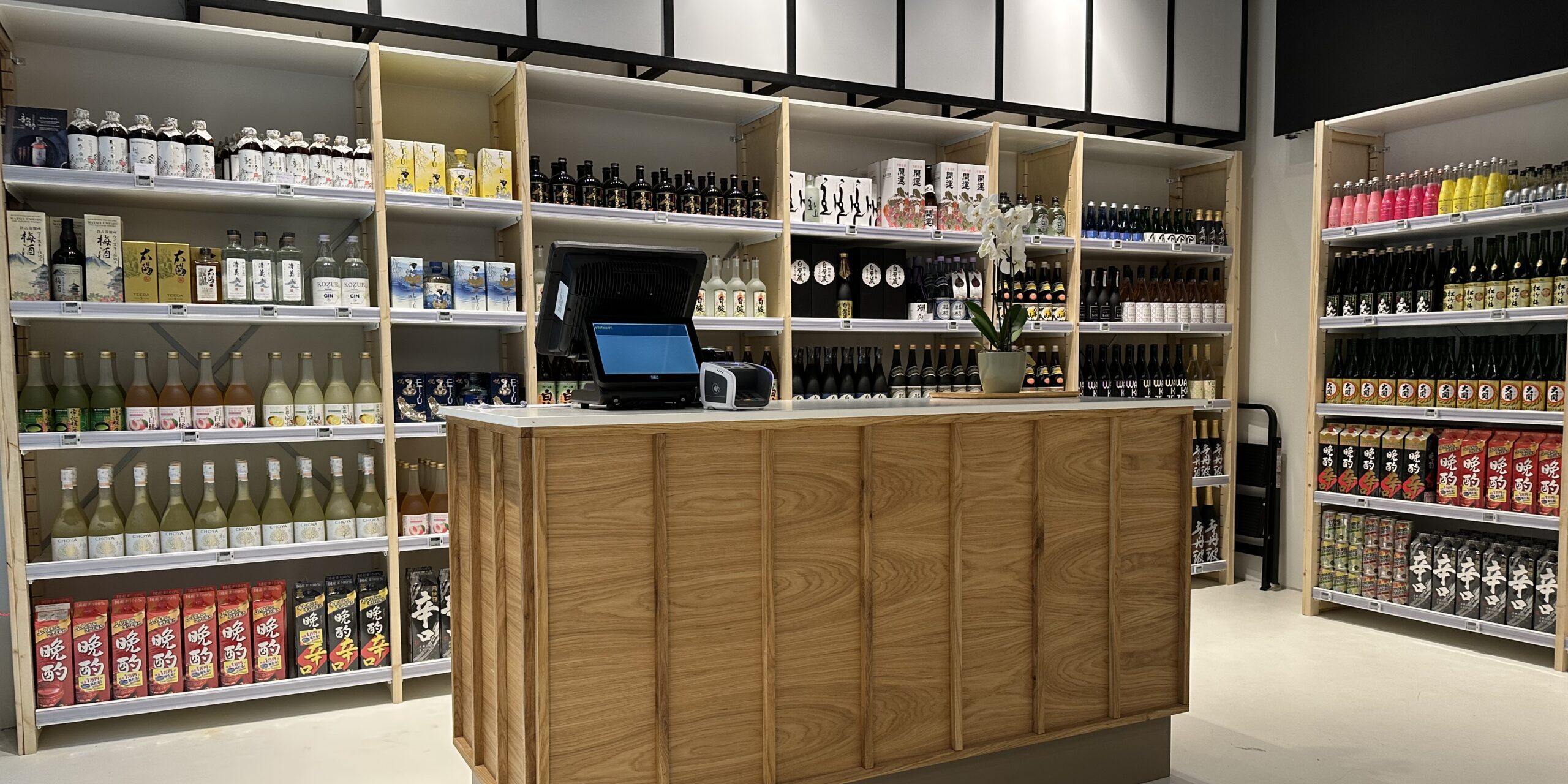 New store % by Shilla
% by Shilla is open! The Asian liquor store – with a wide range of Japanese and Korean drinks – stocks lots of sake, soju, gin, rum, rice wine, beer and more. You will find % by Shilla next to shoemaker De Leest and opposite Izakaya Tanuki.
Go back