Routeplanner
Routeplanner
Cannot get your location.
Cannot get the route.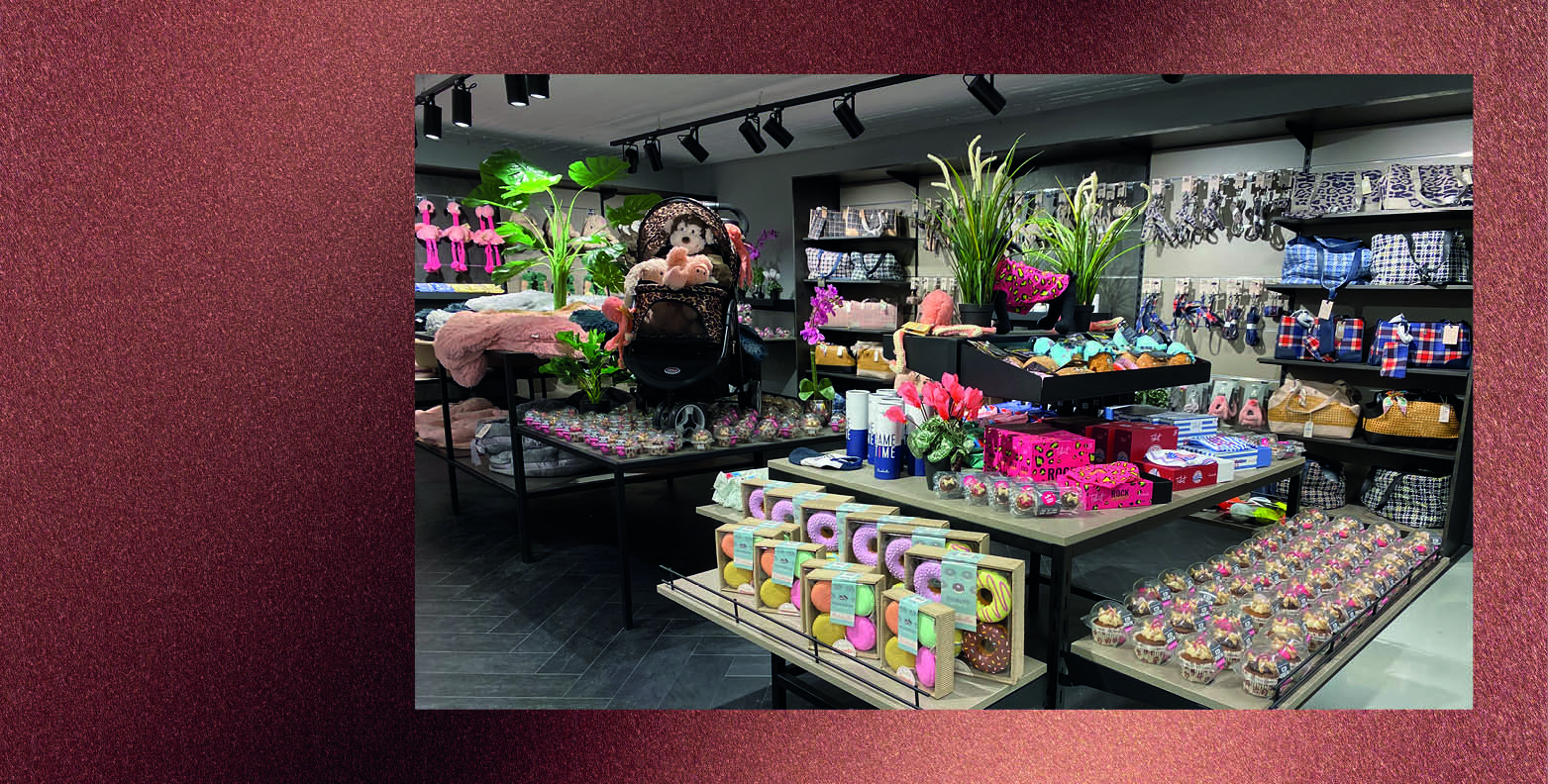 Opening Pets Place
Pets Place opens 1250 m2 shop at Gelderlandplein on 7 September.
Pets Place Gelderlandplein is the pet shop around the corner. Whether you are looking for the best dog food, toys for your cat or the best advice for your pet, at Pets Place you have come to the right place. With a specialised team ready for you in the shop, they can help you and your pet with the best advice.
Go back