Routeplanner
Routeplanner
Cannot get your location.
Cannot get the route.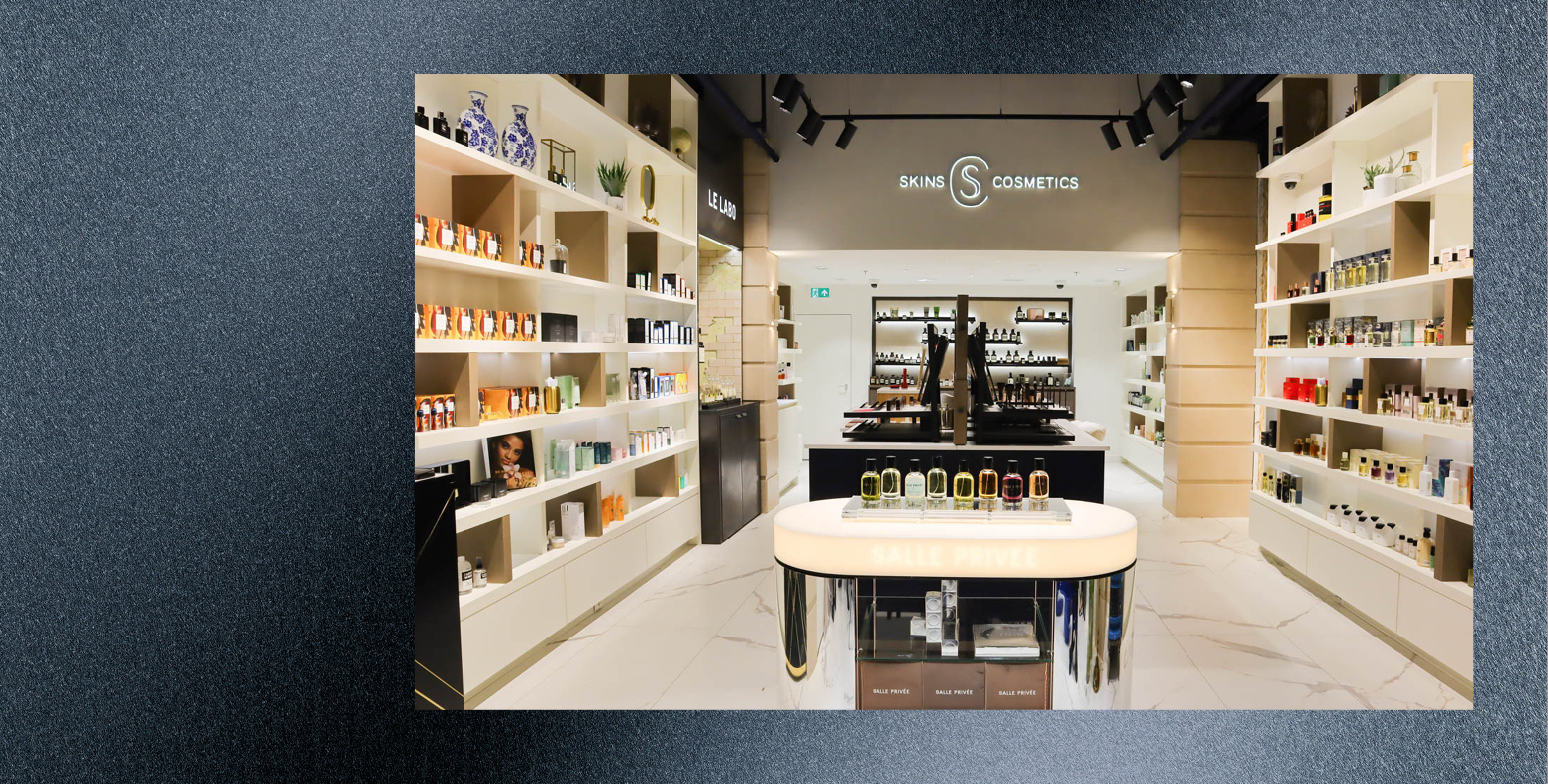 Opening Skins
On April 9 Skins opened its 18th boutique at Gelderlandplein. They celebrated this with a special opening, where beauty lovers could get to know the world of Skins.
They also give inspiring make-up masterclasses, in which they give you a beautiful touch-up, and you can have your own leather lipstick case of La bouche rouge, Paris personalized. In addition, with your first purchase that day you will receive an exclusive gift to experience at home.
Skins welcomes you to the new Skins boutique!
Go back