Routeplanner
Routeplanner
Cannot get your location.
Cannot get the route.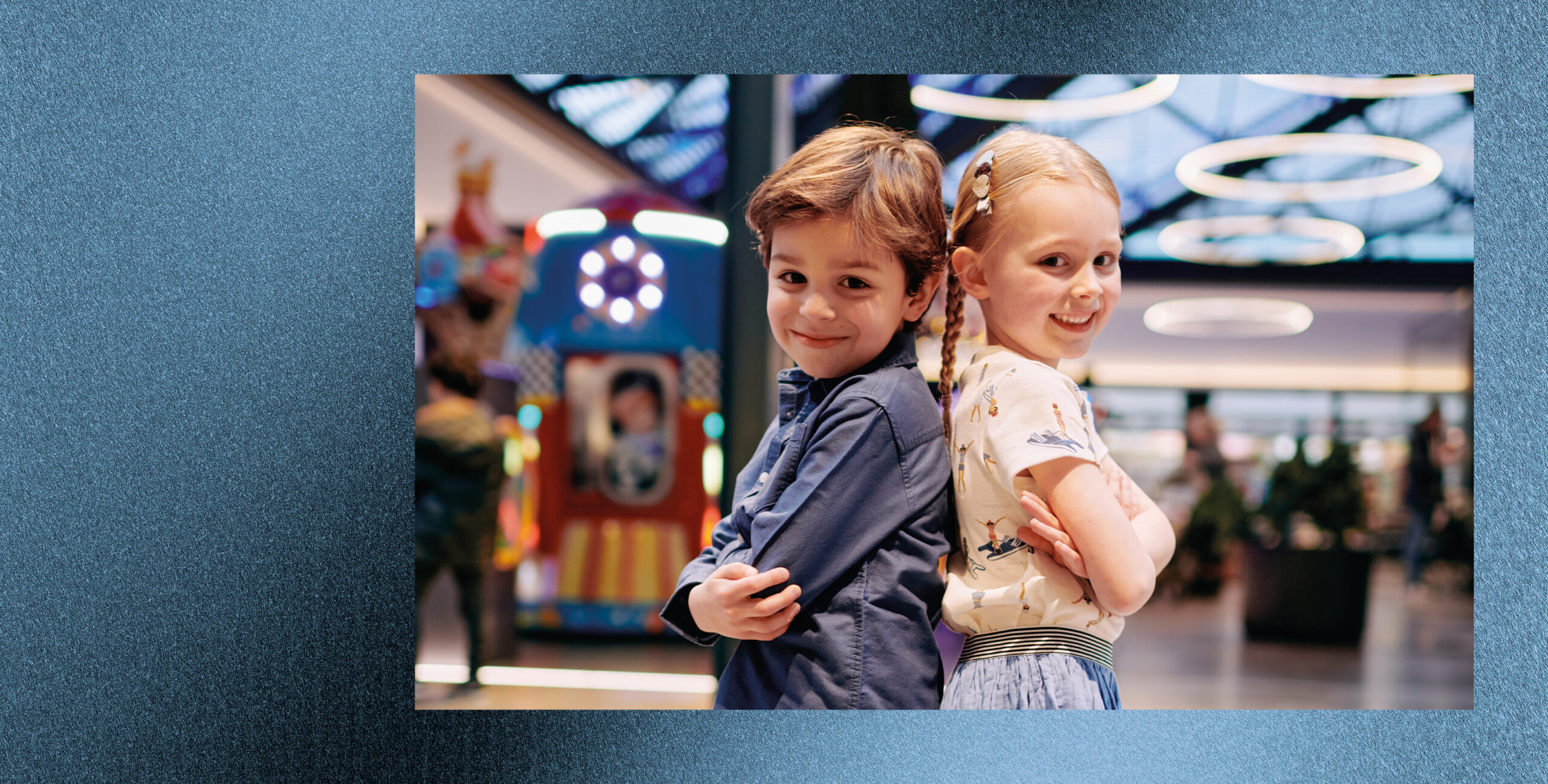 Photo for Father's Day
Take a photo for your dad!
Get your photo taken on Saturday, June 17 between noon and 5 p.m. for your very dearest daddy!*
Our photographer will be happy to take a beautiful photo of you, your siblings or the whole family with mom and/or dad.
You can take your photo home framed. You will also receive stickers to decorate the photo frame for your dad at home. You can then give it to dad as a gift on Father's Day on Sunday 18 June.
*A limited number of photos can be taken so be there in time to avoid possible disappointments.
Go back