Routeplanner
Routeplanner
Cannot get your location.
Cannot get the route.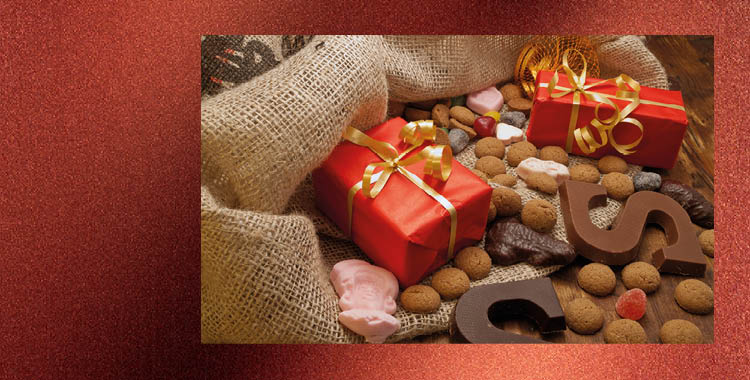 Sinterklaas at Gelderlandplein
Sinterklaas program Gelderlandplein – all days from 12.30 till 16.30 hours
Saturday 27 November
Sinterklaas, hoofdpiet, Pieten, acrobatic Pieten inside at Gelderlandplein and a Pieten-Orchestra in front of the entrances of Gelderlandplein.
Sunday 28 November
Sinterklaas, hoofdpiet & Pieten
We are organising the Sinterklaas celebration in an adapted form this time to take into account the (health) situation we are in. The event is a flow-through event and therefore allowed to take place. Sint and all the Pieten will wear splash masks, keep a distance of 1,5m as much as possible, only hand out packed candy and walk around without music. The Pietenorkest will stay outside to welcome you. In this way, we hope to have a fun event for young and old.
Go back